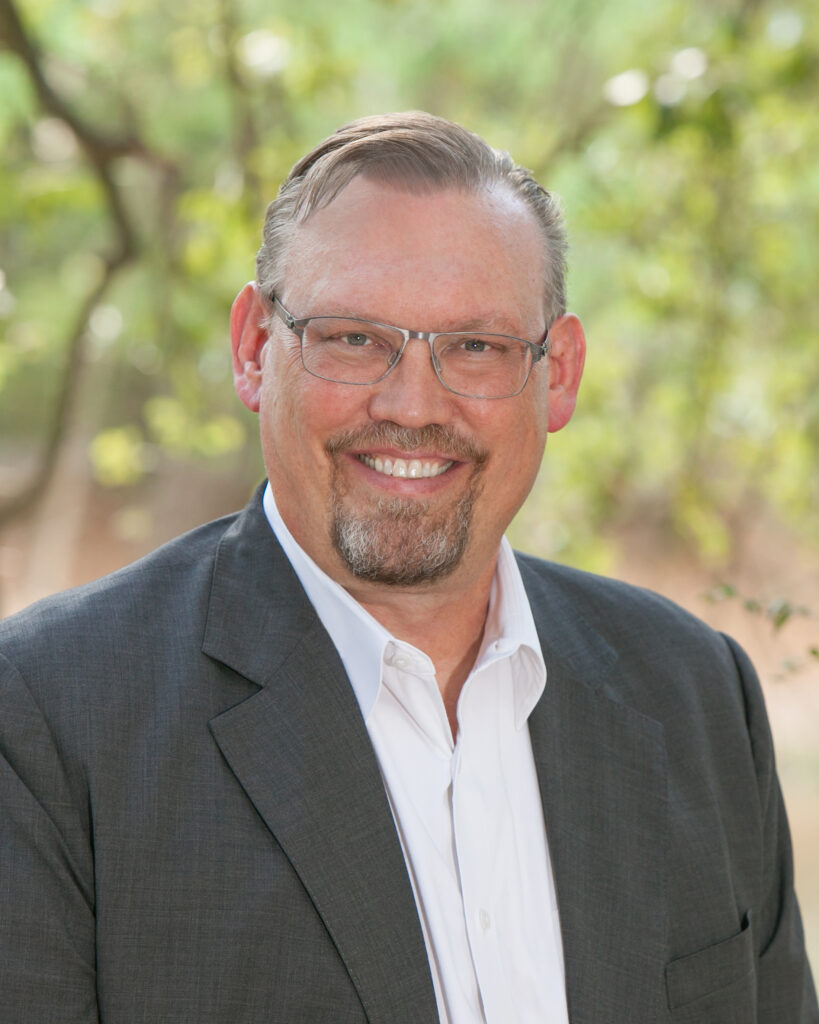 CFP®, CLU®, FLMI, CKA®
CFO, Senior Wealth Advisor
Imagine this…
You're a kid again. You and your friends are playing a game of pickup basketball. You stand around in a semi-circle, choosing sides. And one kid is way taller than the rest.
Guess who gets picked to play center?
Hi friends! I'm Jon Hoyme of Awaken Wealth Partners—part of the Thrivent Advisor Network.
For 25 years I've been educating, guiding, and counseling folks like you on how to make better decisions with your money…so you can enjoy a sense of reassurance, secure what matters most in your life, and make a lasting impact on the people you care about.
Sometimes the role we're asked to play in life is obvious. When I was a kid, I was almost always asked to play center. Later, I leveraged my size and athleticism in a successful rugby career that led me one step away from the national team.
But sometimes? We stay in our comfort zone. We believe acquiring knowledge and expertise is enough. And most of all—we come up short in the "Trust in God" department.
Guilty as charged!
When I got my degree in Economics, I started a career as an underwriter in the life insurance industry…using my knowledge with numbers to develop an expertise. 
So when I quickly realized I'd much rather be out in the field, counseling individuals personally on protecting their family and planning for the future, I thought I'd made a good decision. And for the most part, I had. Except…
The path laid out for me by the financial services industry was a little too easy. A little too well-trodden. And I'd never been one for being a trailblazer. So for years, I was there when people needed me, helping them find solutions to whatever problem brought them to me.
In other words? I was a salesman.
Don't get me wrong. I was good at my job, and enjoyed helping people. The problem was I was settling. I didn't want to push myself. Didn't want to take risks. Luckily, something I learned playing rugby helped me understand the change I needed to make.
In a rugby scrum, big guys like me are always in the middle. But the truth is, no matter how big and strong your biggest guy is, the best scrums are the ones with the best teamwork. It reminds me of an old saying, "Alone I can go fast. Together we can go far."
That's when I decided to change the path I was on in two important ways. First, I was going to focus on being a true advisor instead of a salesman. And that change has allowed me to help my clients not only see their true potential, but to want more for their family and their future.
And second, I focused on building a team around me, a team that can impact our clients in a deeper, more meaningful way than I ever could on my own. And, a team that never stops making me better.
Now, whether I'm working with an executive mapping out sophisticated strategies maximizing complex compensation packages, stewarding multi-generational wealth for a family, or educating professionals on retirement planning, my approach is the same…
Personal attention comes first. Because your dream is my dream. And together, we can go farther.
Let's visit soon.