Investment Services You Can Trust In Houston TX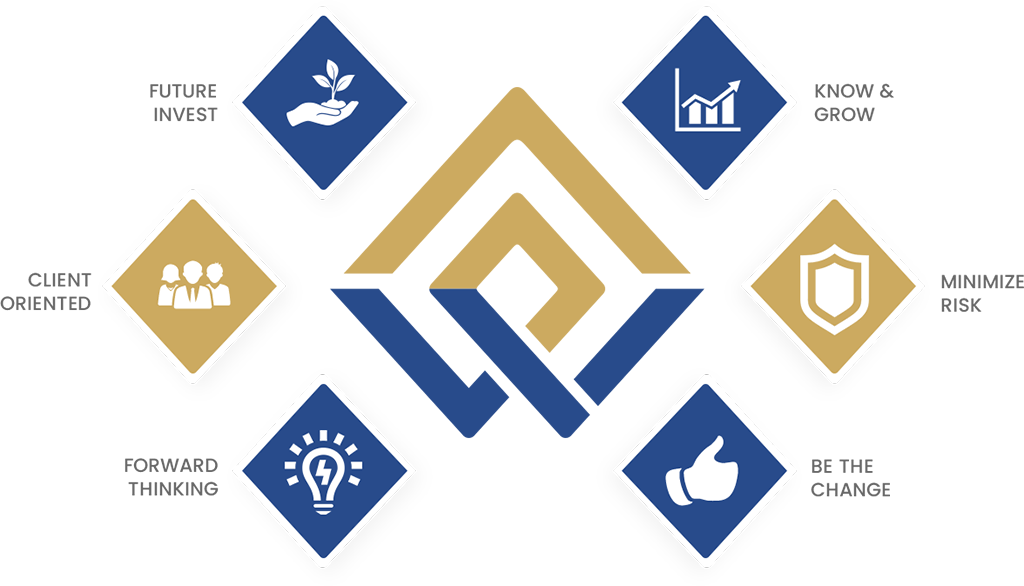 Wealth, riches, and prosperity come in a variety of forms.
1 of 6
We are on your side.
2 of 6
Know your mission and vision, aim small miss small.
3 of 6
Knowledge with application equates to growth potential.
4 of 6
Planning for the certainty of uncertainty. 
5 of 6
Change is one of only a few constants.
6 of 6